Here's What You Can Expect On Your Call
We'll confirm whether Business service is available in your area.
We'll get a better idea of your current Internet, Phone, and TV usage.
You'll receive a free service recommendation and price quote based on your business needs.
For more than 26 years,  lodgeVision has provided leading-edge digital television and other telecommunication services to hotels, resorts, restaurants, bars, hospitals, university and senior living across the country. And while our definition of "guest" has expanded greatly to include students, patients, customers, employees, even prison inmates, our mission has not changed:  to design and install the most advanced audio-visual and telecommunication systems available.
As technology has advanced, so have our services.  Today we offer:
high-definition digital television (satellite or cable)
broadband internet (wi-fi or hard-wired)
audio systems
high-definition, closed-circuit television security systems 
phone systems
Our capable staff is waiting to listen to your needs, then design a customized system  ideally suited for your situation.
Give us a call today at (608) 665-1909 to begin a relationship that will keep your "guests" entertained, informed and contributing to your bottom line.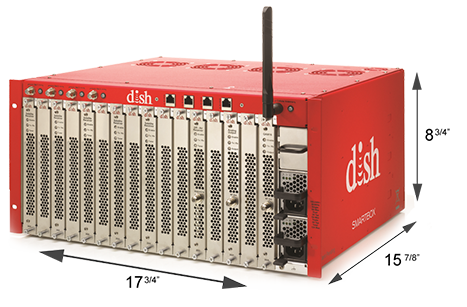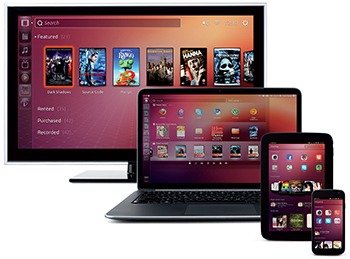 lodgeVision Retailer of the Year
Would you like to speak to one of our financial advisers over the phone? Just submit your details and we'll be in touch shortly. You can also email us if you would prefer.
testimonials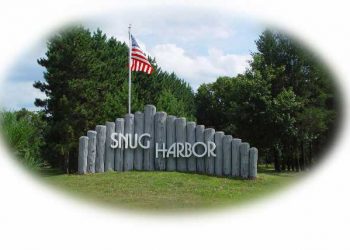 President
Snug Harbor Community Assoc. Adams CTY. WI
We upgraded our private TV cable system serving 65 homes with a SmartBox and selected a great channel package. We had an excellent experience with the Commercial Sales, implementation, installation, support, and service from Star Connection/Lodge Vision.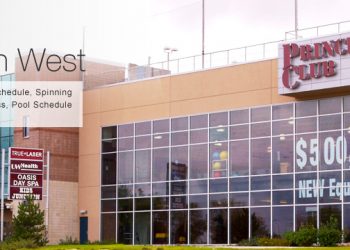 Vice President General Manager
Princeton Club West, Xpress 8080 Watts Rd Madison WI 53719
We first worked with Star Connection/lodgevision when we needed to unexpectedly change the television broadcast format at our businesses. They walked us through the process from design to pricing to install and finally follow up. Each step was done with excellence and on budget. I appreciate the quick response and customer service when I reach out to them. We have subsequently hired them for numerous installs and have been happy with the service each tim