HOSPITALITY TV
LET'S TALK ABOUT WHAT WORKS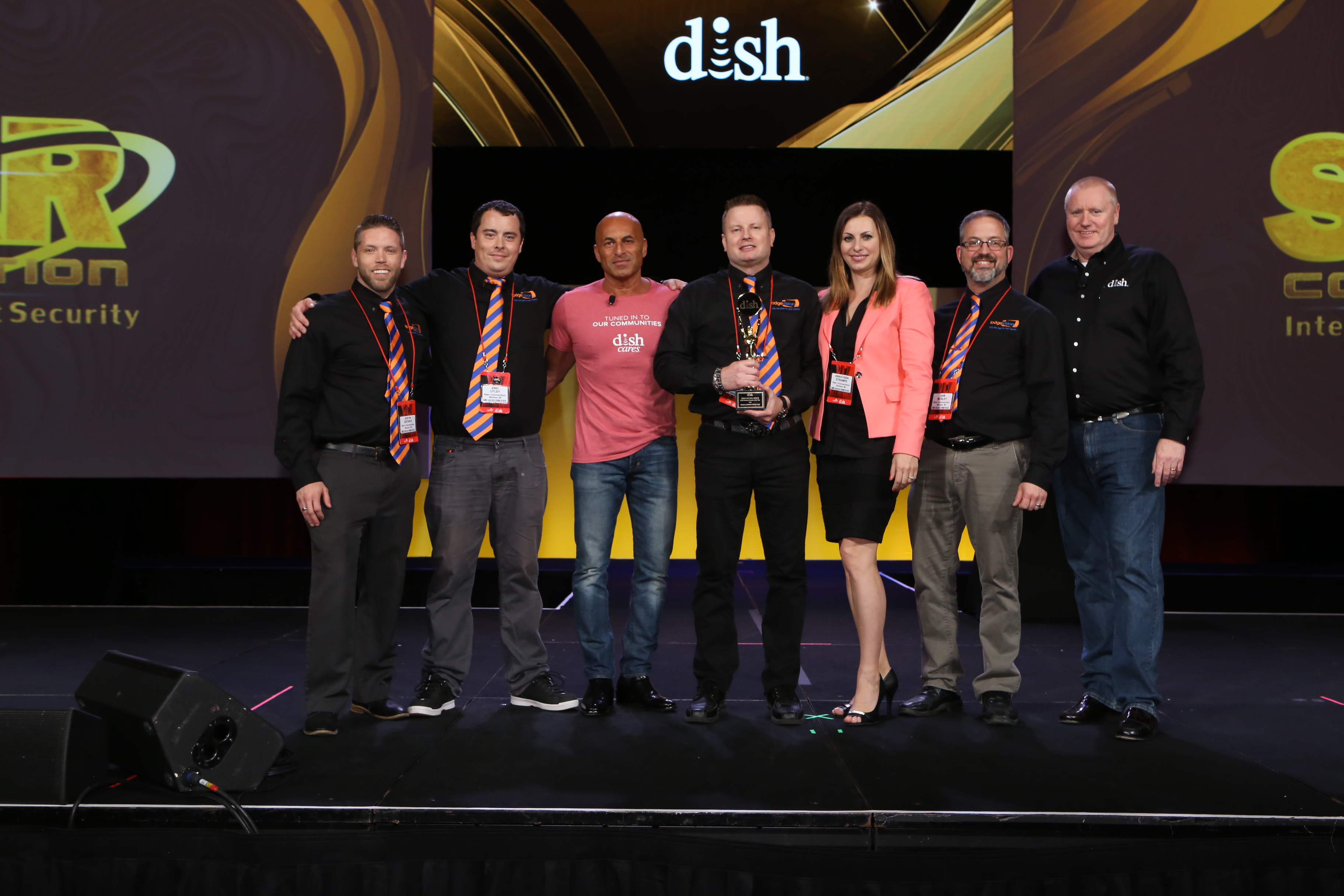 OUR FAMILY
To deliver the right solution, you mustunderstand your customer's needs. And in today's world, we have a lot of options. For the last 24 years, our team has been dedicated to specializing in Bulk Properties, delivering custom solutions for Television. We take care of everything, from installation & servicing of the TV Signal to OTT services like; Netflix, Youtube, and Pandora. With over 23 years of experience integrating new technology and delivering a turn-key solution, allow lodgeVision to show you the difference. The difference in our quality of installation, the difference in our people you will work with…and mostly, the diffenece your guests will experience working with us. Our corporate office is located in beautiful Baraboo WI, with remote technicians located throughout the US. We have the bandwith to support any size property and can usually respond to most service calls with in 24-hours. We are one call away with 7-day a week support.
OUR FAMILY
lodgeVision is a family owned company that believes in putting people first.
SMARTBOX
It's here… the first ever single box headend system that is build for the hospitality industry.
REMOTE MONITORING
Why worry about your TV service? When our technical team is there, connected 24/7 to your equipment.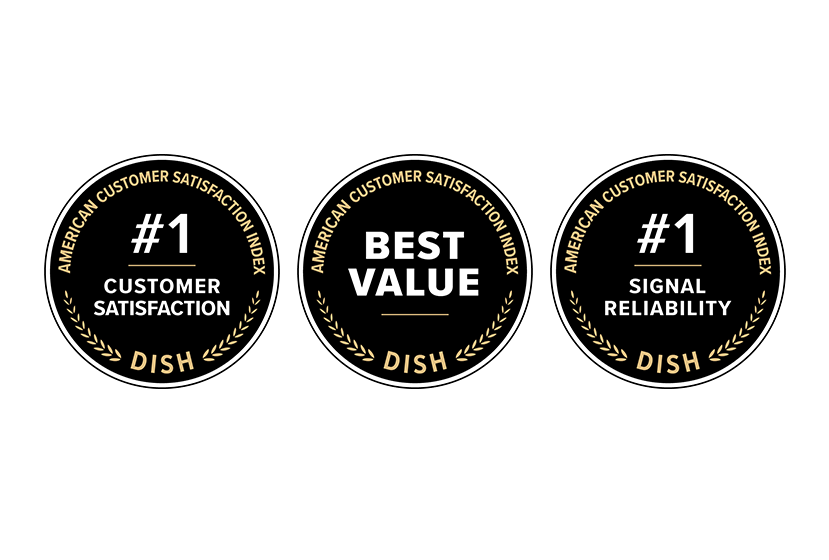 Our Team believes in delivering the best product. A product that not only is built to run 24/7 but that is adaptable as TV service evolves. Introducing the Smartbox. The Smartbox will deliver HD content to each room without the need of receivers. It has the ability to pair OTT Services like Netflix, Pandora and Youtube with a click of a button. The customizable Welcome Screen will help direct your guest on what to look for or help direct them to your special for the day.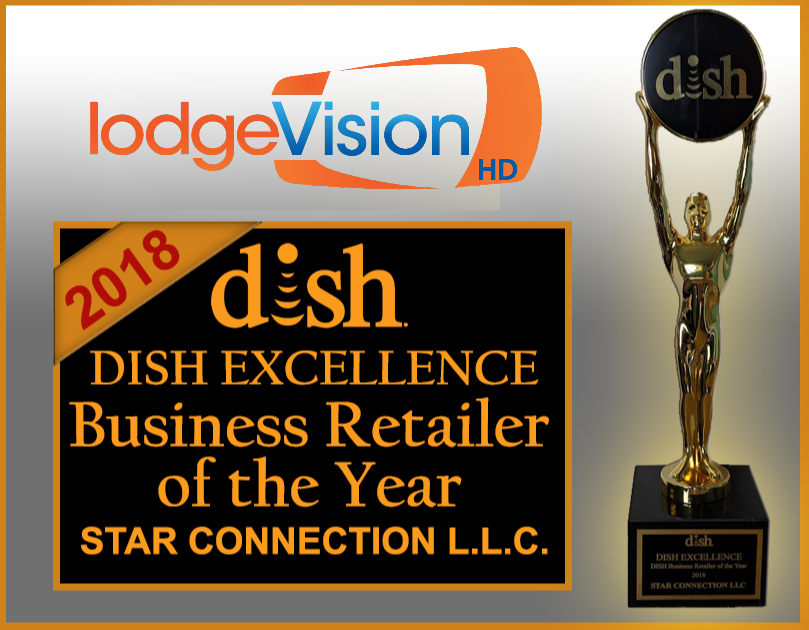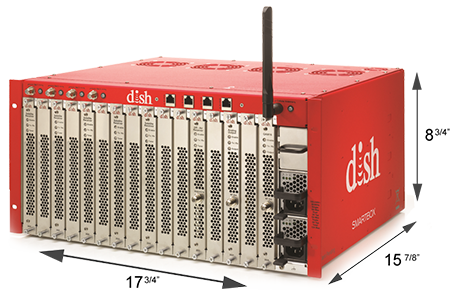 A brilliant new solution for the hospitality industry, smartbox is the single solution for your entire property portfolio, delivering energy efficiency and flexibility while requiring less space.
➢ Remotly Monitored 7-Days a week
➢ Built in Redundancy
➢ All Channels in HD
➢ Available Over The Top Services
➢ Adaptible OTA Antenna (saves $1.50 per room) ➢ Energy Saver
➢ Only uses a total of 10U of Rack space
Your guests TV service is so importaint to our team. We install a remote connection to your Smartbox equipment that can be accessed 7- days a week. This takes the worry off your staff and team members. lodgeVision technicians will be able to login to the device to help address any questions or even change out channels if needed. Make sure your TV equipment has the lastest in remote monitoring to ensure real time assistance.
Remote Monitoring Equipment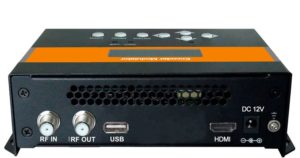 Only the Best for Your Guests is not just a Slogan. At lodgeVision we truly believe that the experience we can deliver for your guests is simply the BEST… best in picture, best in quality, best in technology and best in customer satisfaction.