LODGEVISION NEWS
LET'S TALK ABOUT WHAT WORKS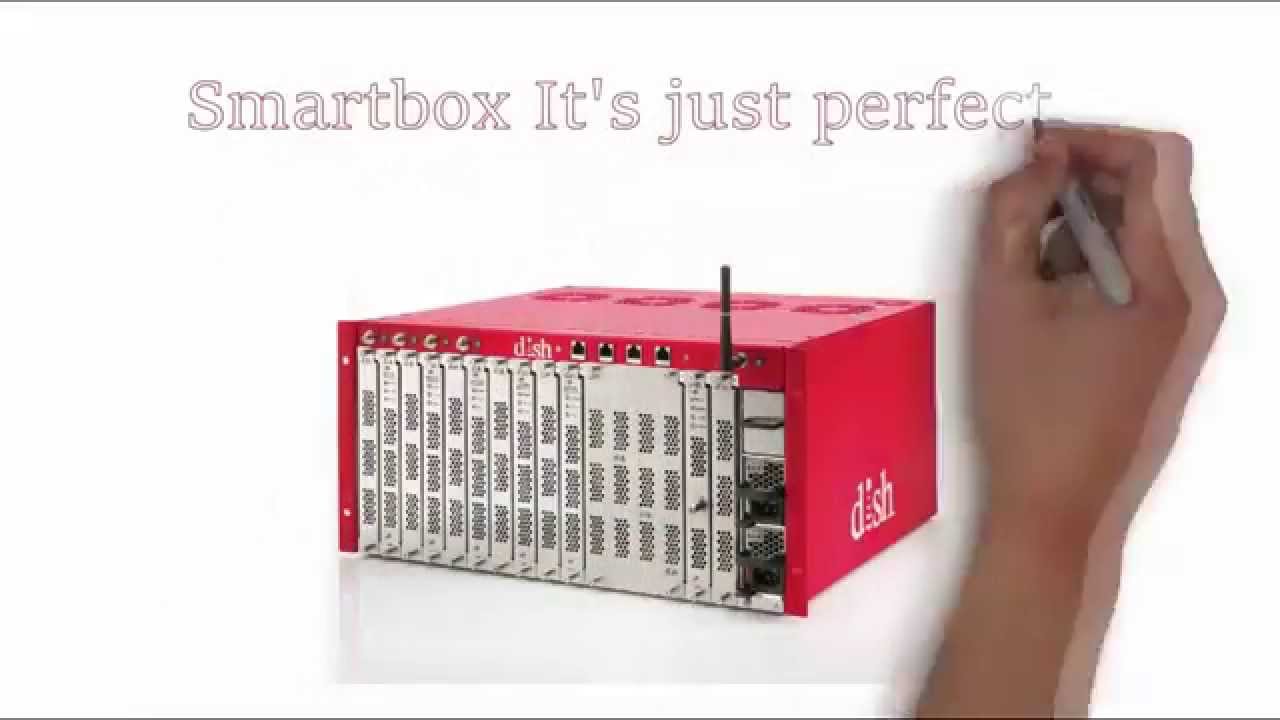 The SMARTBOX
….
Truly a game-changer when it comes to HDTV distribution. Using less space and under 600 Watts of total power consumtion, you may start to rethink
TV Programming for your business
Signal Reliability……?
3-Years in a row, Awarded by JD Powers with having the most reliable signal on the market and the best customer service. 4th quarter of 2020, Dish Network had a signal reliability of 99.7%.
The Smartbox Will:
Works over your existing Infrastructure
Integrates with property channels
LIFETIME Warranty
Backed by our 24/7 Support
WHY GO WITH A SMARTBOX
No more DTA Boxes or Converter Boxes to deal with.
HBO
As of July 29th, 2021 Dish Network announced that the popular HBO Max streaming platform is available now.
STREAMING HDTV
Give your guests the option to watch their favorite TV shows right on their portable devices. All by using the properties WiFi. The Streaming blade by Dish is a game changer.
Viewers Can Enjoy HBOMax
DISH Network announced on July 29, 2021 that the popular HBO Max streaming
platform, as well as the HBO and Cinemax premium networks are now available to our Residental DISH TV customers nationwide through a new agreement with WarnerMedia. Tied to the launch and for a limited time, DISH is offering customers a 10-day free preview to access HBO and Cinemax.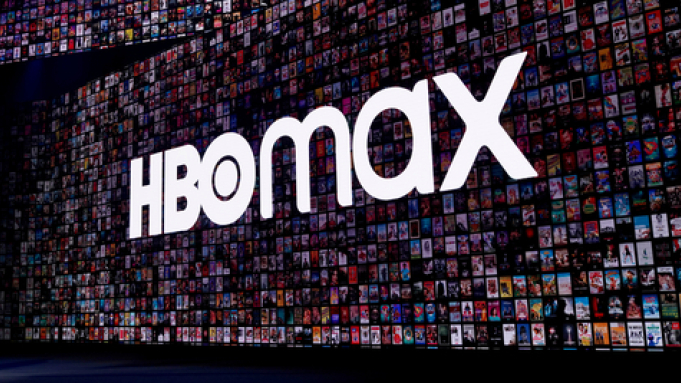 HBO and Cinemax – Are Now Available to Our Dish TV Customers Nationwide
We are pleased to announce the launch of HBO Max and Cinemax on DISH! For details regarding the channel line-up, pricing, and offers, be sure to contact the lodgeVision Team
608-665-1909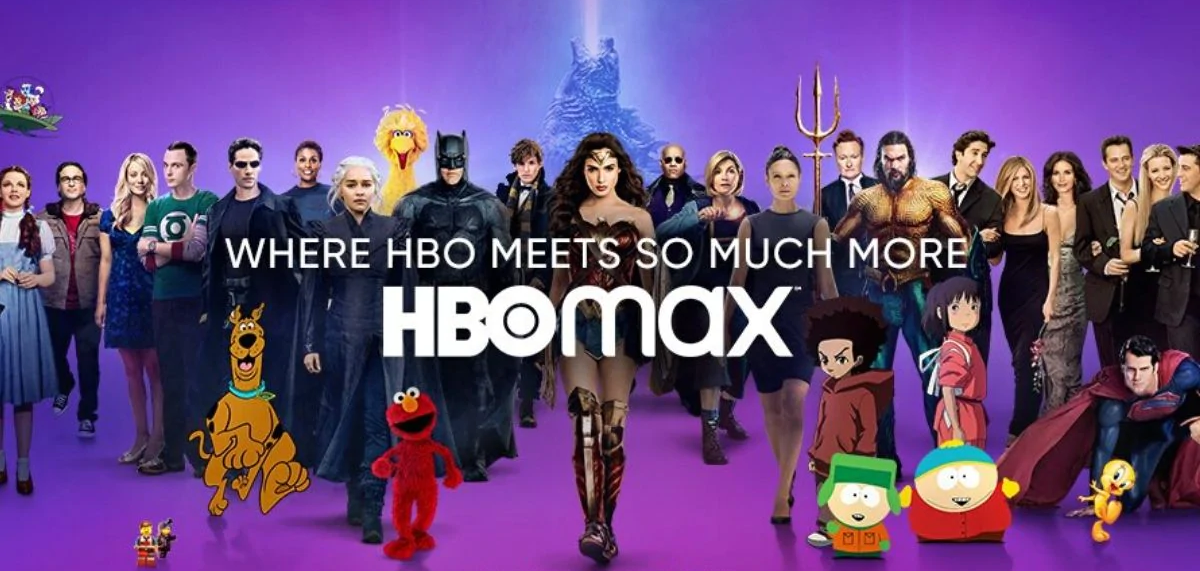 "ONSTREAM" SMARTBOX STREAMING BLADE
The Streaming Blade provides a
live video stream to residents or
guests, allowing them to watch TV
programming anywhere on the
property.
Works with your exsisting Internet
Compatible with IOS, Windows and Android devices
Customizable User Interface can be branded with colors and logos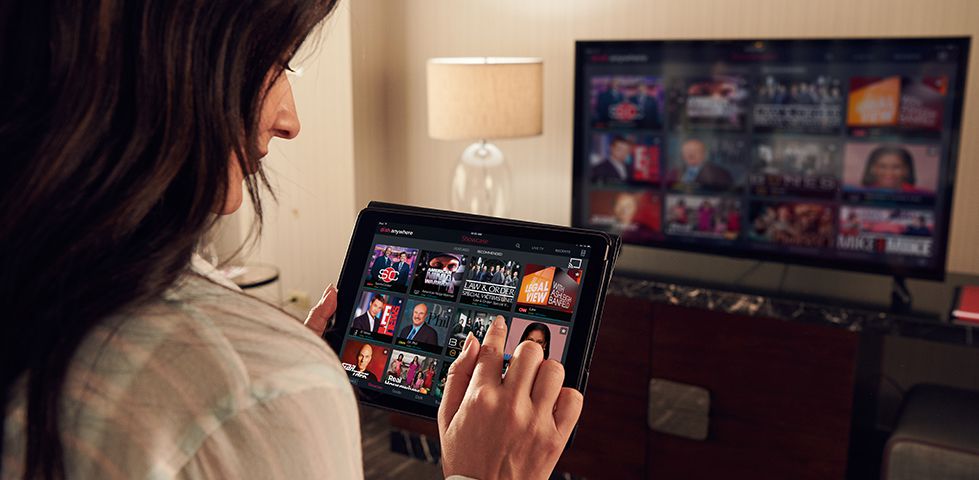 Only the Best for Your Guests is not just a Slogan. At lodgeVision we truly believe that the experience we can deliver for your guests is simply the BEST… best in picture, best in quality, best in technology and best in customer satisfaction.